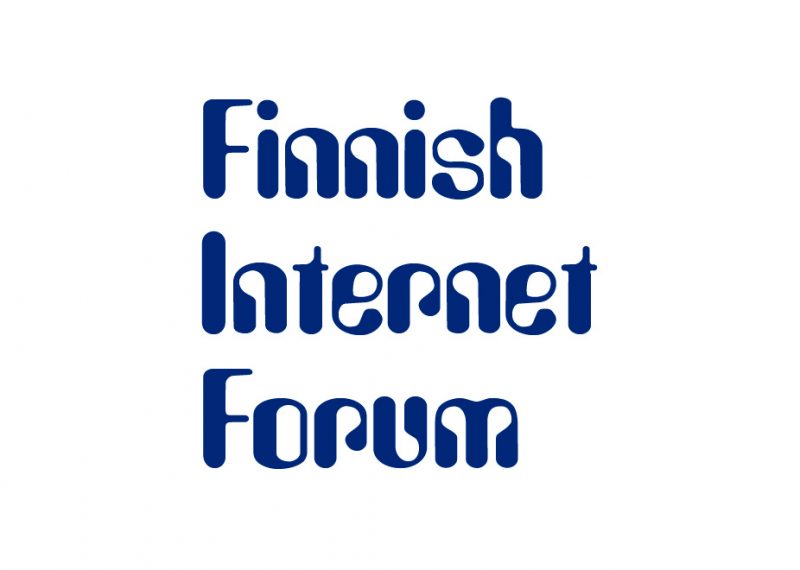 Finnish Internet Forum ja EuroDIG Tampereella 2023
Tämän vuoden Finnish Internet Forum pidettiin 19.6. Tampereella. Se oli samalla yksi Euroopan alueellisen internet-foorumin EuroDIG:n esitapahtumista ns. "0-päivänä", johon sisältyi myös  EuroDIG:n  avajaisistunto. EuroDIG:n varsinaiset työistunnot olivat 20.-21.6. Tilaisuuksien isäntä oli Tampereen yliopisto yhteistyössä muiden tahojen kanssa,
Lue lisää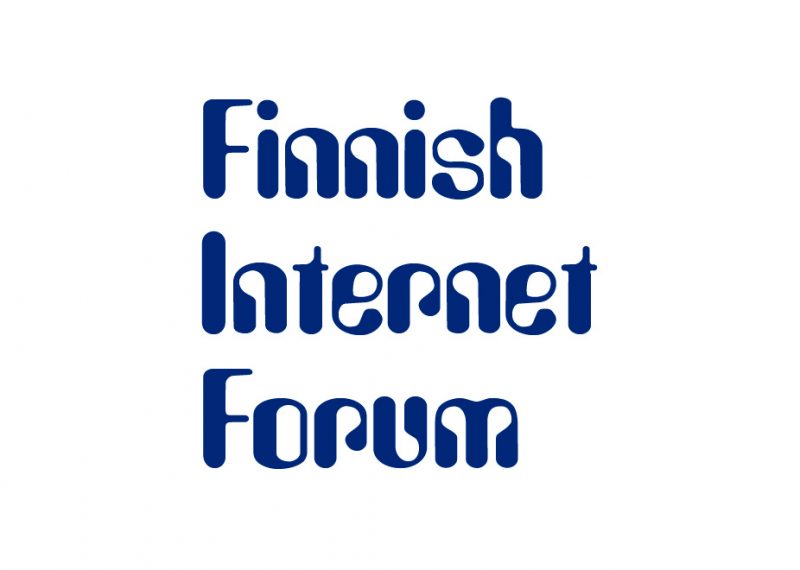 Finnish Internet Forum 2022 Summary
Due to COVID-19 restrictions, in 2022 the Finnish Internet Forum (FIF) was organized in two parts: a one-issue event in the spring, and a full-scale event in the autumn. Both events were streamed and are available for viewing at Internet Society Livestream.
Lue lisää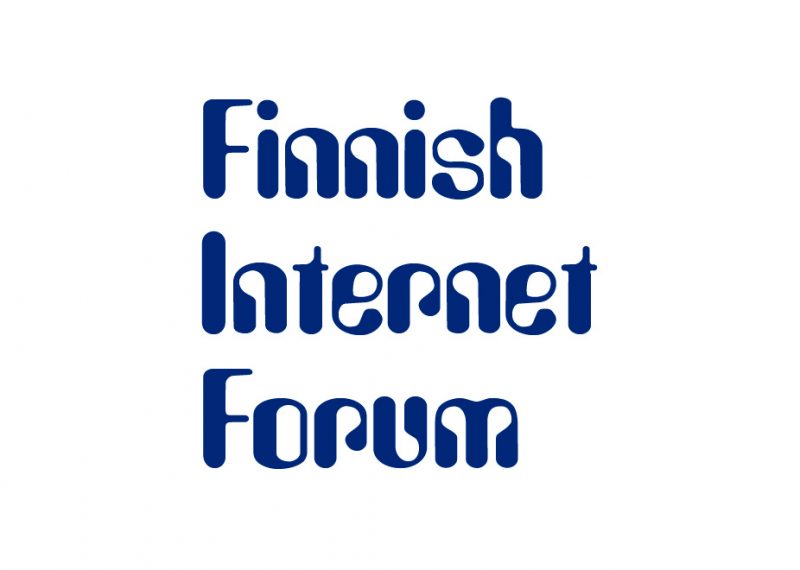 Finnish Internet Forum 2022
Finnish Internet Forum järjestetään taas kolmen vuoden tauon jälkeen. Ajankohtaisen ohjelman avaavat viestintäministeri Timo Harakan tervehdys ja MEP Miapetra Kumpula-Natrin puheenvuoro. Ilmoittautuminen tapahtumaan on auki. Tapahtumaa voi seurata myös suorana verkkolähetyksenä.
Lue lisää