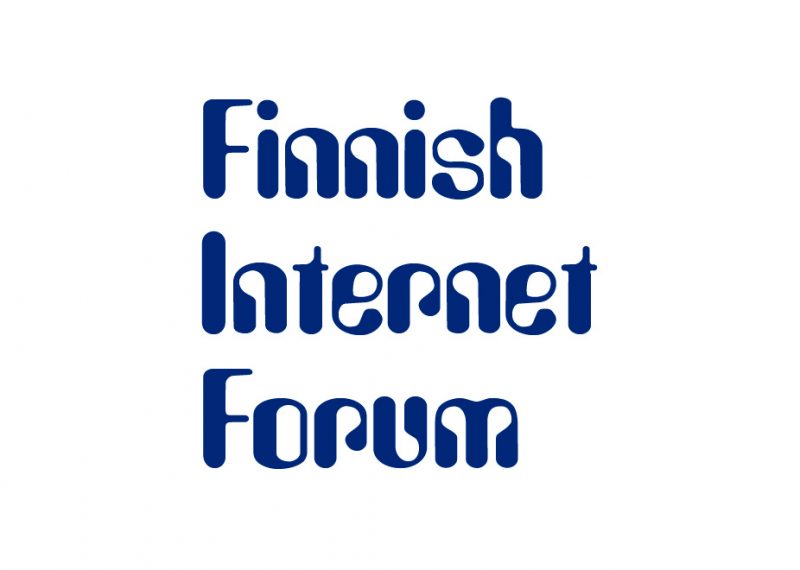 Finnish Internet Forum 2022
Finnish Internet Forum järjestetään taas kolmen vuoden tauon jälkeen. Ajankohtaisen ohjelman avaavat viestintäministeri Timo Harakan tervehdys ja MEP Miapetra Kumpula-Natrin puheenvuoro. Ilmoittautuminen tapahtumaan on auki. Tapahtumaa voi seurata myös suorana verkkolähetyksenä.
Lue lisää
Internet ja sota -paneelikeskustelu
Finnish Internet Forum järjestää 23.5. klo 15 paneelikeskustelun aiheesta Internet ja sota. Asiantuntijapaneeli pureutuu kysymyksiin siitä, millä tavoin sota on vaikuttanut internetiin, ja miten internetin kautta on pyritty vaikuttamaan Suomessa ja muualla sodan aikana.
Lue lisää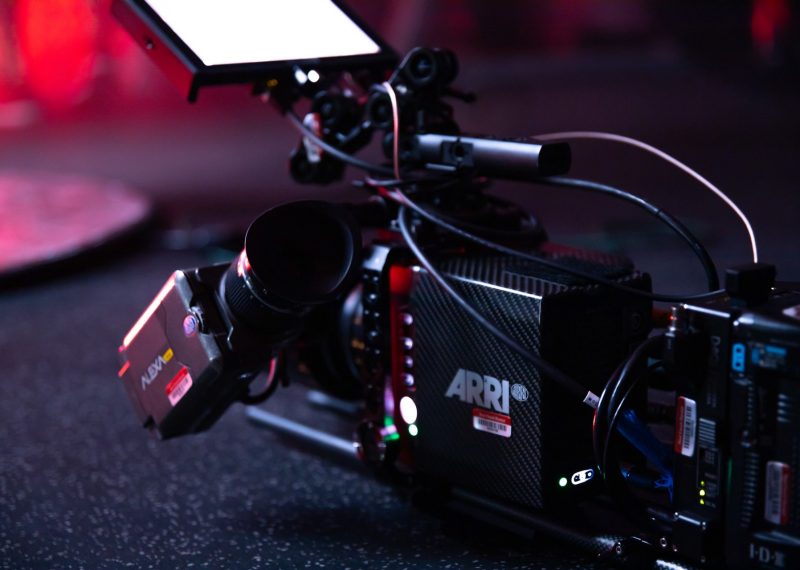 Digital Dilemma
Expert panel on what do we really know about internet addiction and other threats to children? The event – which begins December 16th at 10AM – is organized in co-operation with Save the Children Finland and the Finnish Internet Forum (FIF) and will be discussing rights of the child and the possible harms digital devices and services might bring.
Lue lisää
Suomen Freedom Online Coalition -puheenjohtajuus 2021
Ulkoministeriö järjestää yhteistyössä Finnish Internet Forumin kanssa kansainvälisenä ihmisoikeuksien päivänä to 10.12.2020 klo 14.00 – 15.30 virtuaaliseminaarin Vapaa, avoin ja turvallinen internet kaikille? liittyen puheenjohtajakauden aloitukseen.
Lue lisää
Finnish Internet Forum presents a pre-event: Internet of Food – Introduction by Mr. Johan Jörgensen and discussion
– Time: Wednesday, 4th March 2020, at 17 – 19 pm
– Place: Fönster at Think Corner, University of Helsinki
– Admission: Free of charge, registration required, limited capacity
Lue lisää